Online 1:1 Styling Class & Mentoring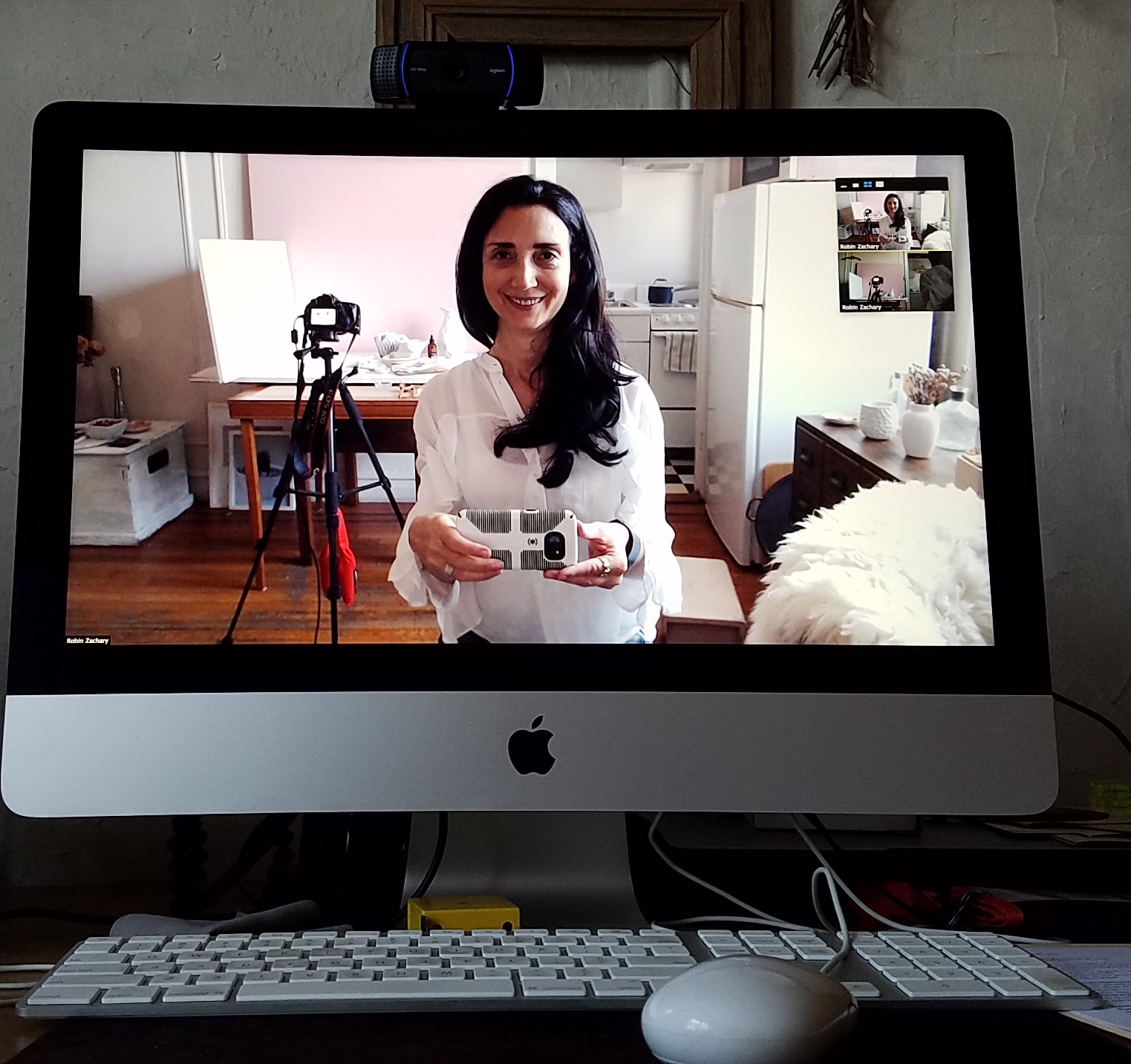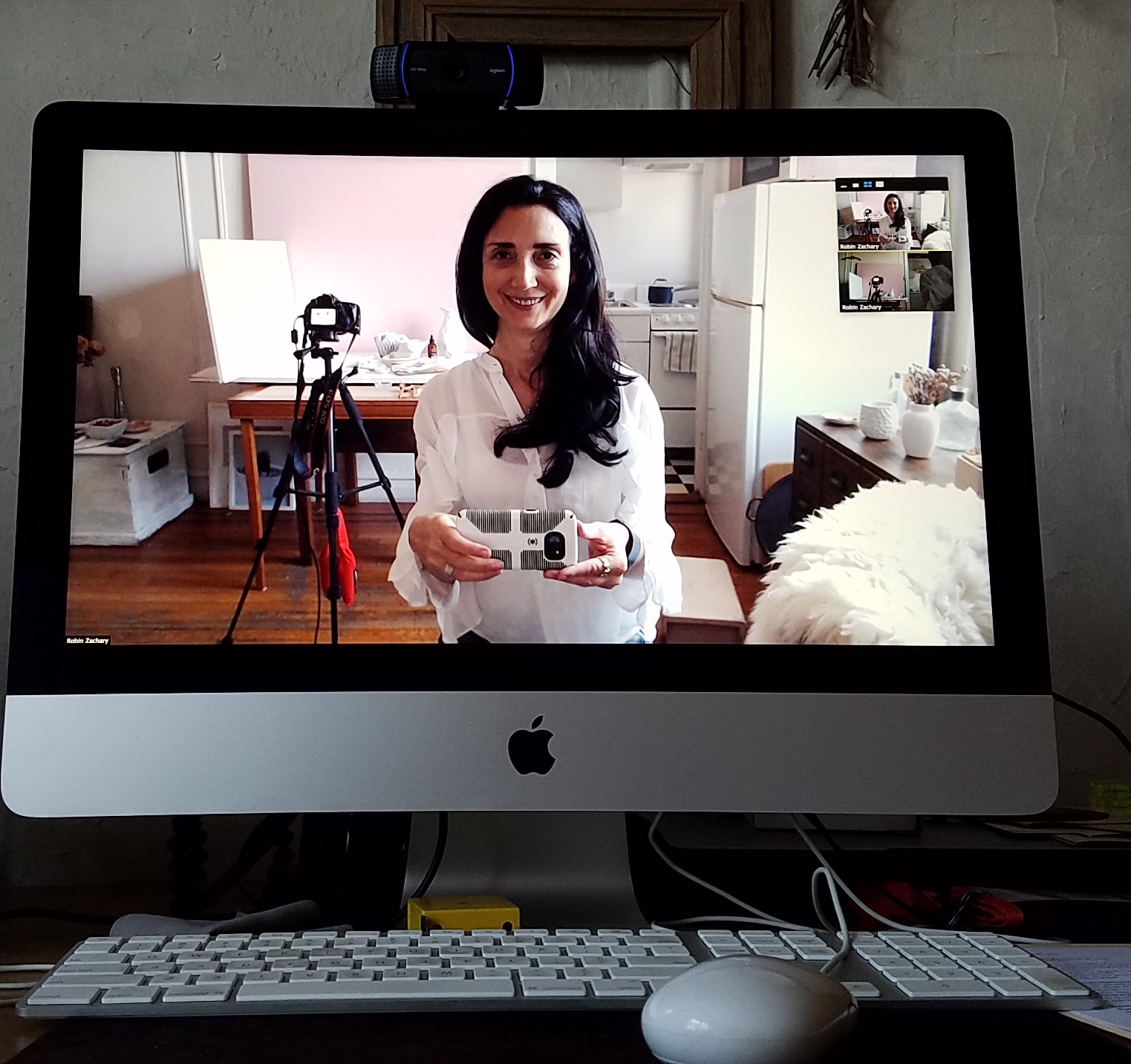 Online 1:1 Styling Class & Mentoring
1:1 Styling instruction online via Zoom.
Select one of 4 options to add to your cart.
• 1 hour consultation
• 3 hour consultation
• Package of 4 weekly 60 minute sessions
• Package of 8 weekly 60 minute sessions
Upon checkout I will be in touch so we can pull out our calendars and select an appropriate date and time. I'll send you a discovery questionnaire so I can get to know your styling career goals.
The 1 hour consultation fee can be applied to upgrade to a package of weekly strategy sessions and mentoring. Those who have completed the in-person One-on-One Intensive are eligible for discounts on instruction packages.
Get in touch with questions at info@robinzachary.com or through the contact page.